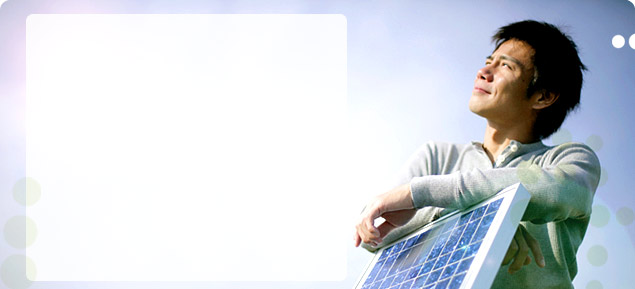 ENTER THE 2010 AC-NET CLEAN TECH
BUSINESS COMPETITION
Do you have an idea for a new energy or water technology that's ready for the market? Enter our second annual Business Plan Competition for a chance to win the $25,000 grand prize. We also award $10,000 for second place and $5,000 to the third place finisher.
Also for 2010, we are partnering with the Clean Technology and Sustainable Industries Organization, to host this year's competition during the Clean Technology Conference & Expo 2010 at the Anaheim Convention Center to be held from June 21-25, 2010. The expo is hailed as North America's largest and most anticipated clean technology event.
The grand prize will be awarded on the final competition day, Wednesday, June 23, 2010.
Are you looking to invest in proven, leading edge technology in the clean energy or water technology field? Become a sponsor and be the first to review winning business plans.
If you're a college student looking to explore this exciting industry, we also offer numerous ways you can get involved and make valuable connections.