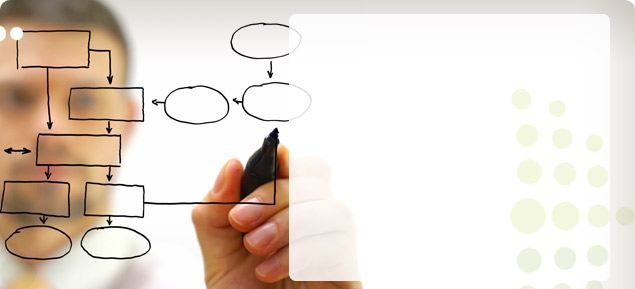 YOUR IDEA COULD CHANGE THE WORLD.
If you are a local innovator, with a product or idea that you believe can change how people consume or generate water or energy, the Anaheim Center for New Energy Technologies (AC-NET) is here to help.
AC-NET can assist in numerous ways, from beta testing your product in the real world at our energy and water facilities to giving it the exposure and resources it needs through our Clean Tech Business Plan Competition. And thanks to our partnership with Cal State Fullerton's Mihaylo College of Business and Economics and the College of Engineering and Computer Science, we can even connect you with the right investors or bright and creative interns and MBA students to help you with anything from your business plan to day-to-day operations.